Thursday, Dec 7, 2023
LGBTQ+ TOP STORIES
Thursday, Dec 7, 2023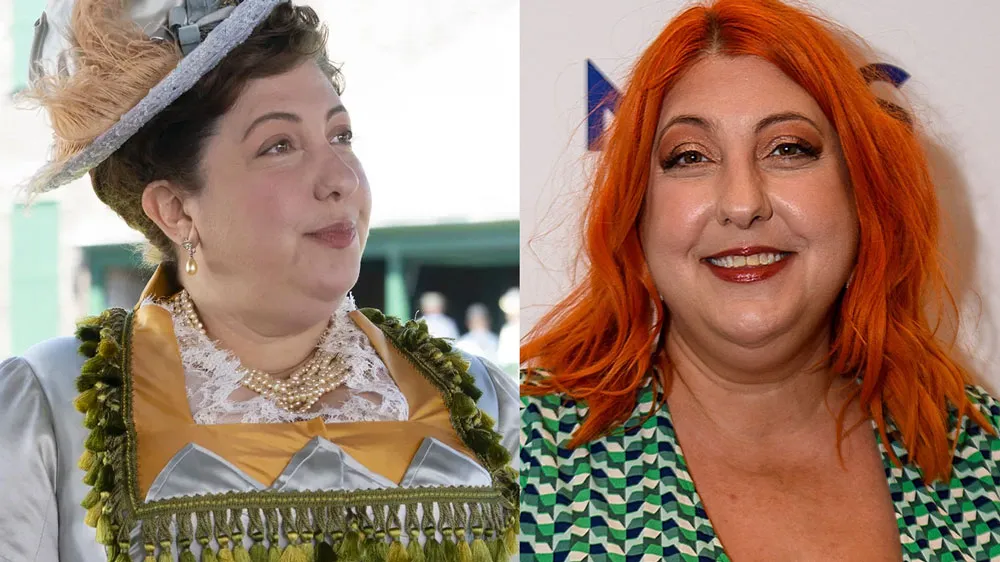 Do you "Fish Play?" It is a term that came to light this week in an unlikely scenario -- talking about the HBO hit "The Gilded Age" on Grindr, specifically referring to the character -- Mrs. Fish (aka Maggie Fish) -- that Ashlie Atkinson plays.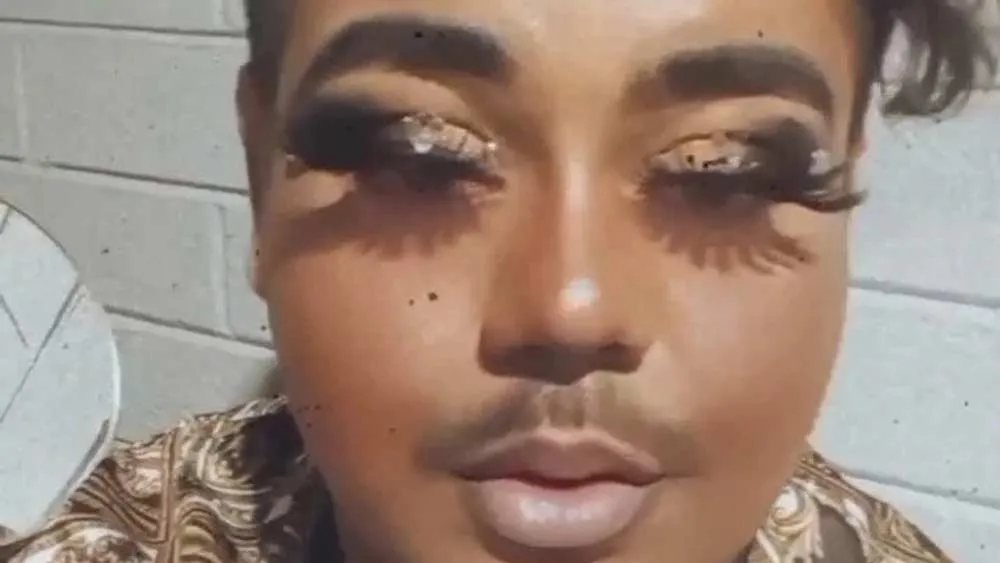 Bernardo Pantaleon was beaten, shot, and mutilated by suspects who bragged about the killing on social media and sent his family photos of his abused corpse –...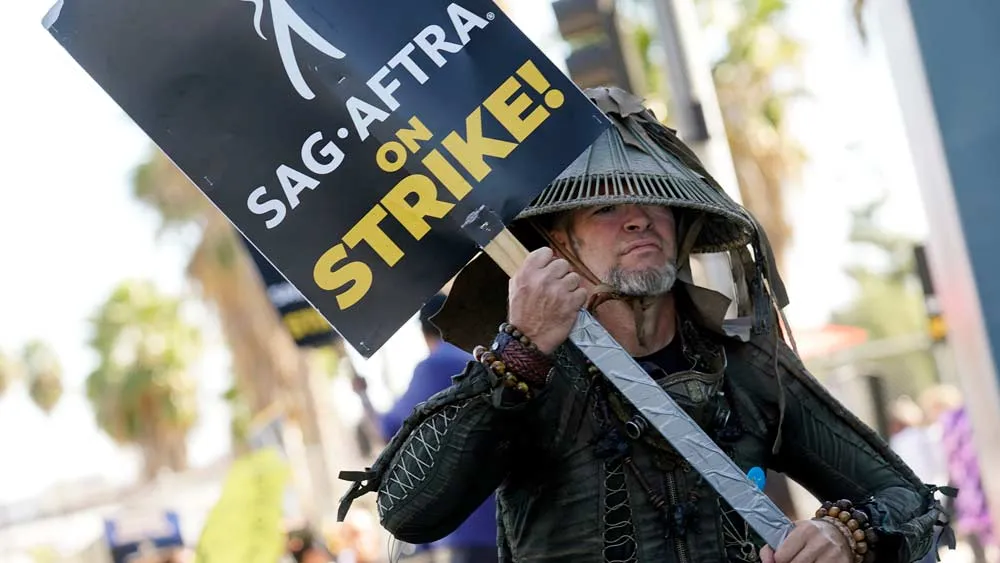 Hollywood's actors have voted to ratify the deal with studios that ended their strike after nearly four months, bringing an official finish to the labor strife...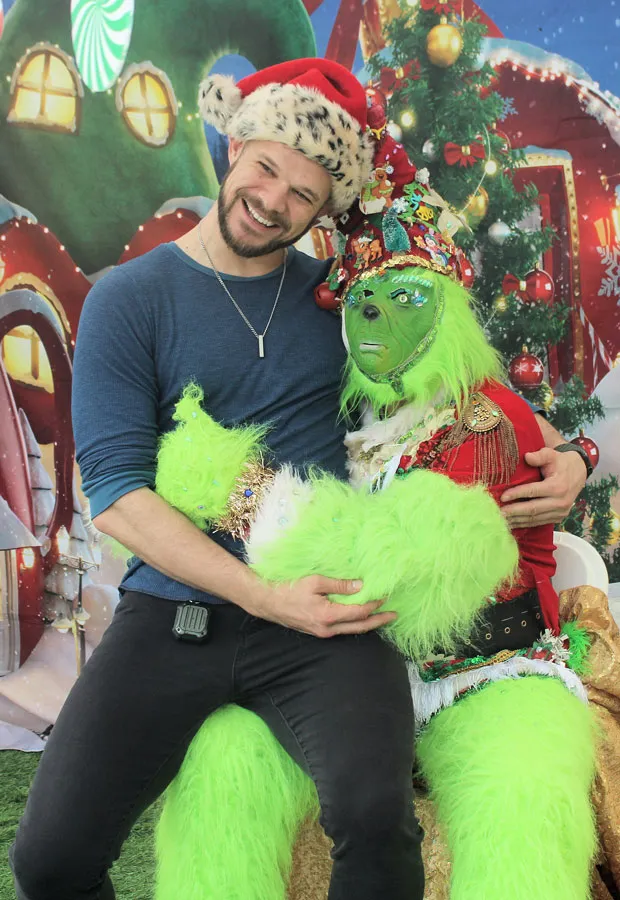 Many came out to enjoy the Castro's Winter Wonderland where they visited Santa, the Grinch, local arts and craft vendors, and enjoyed a great drag Show.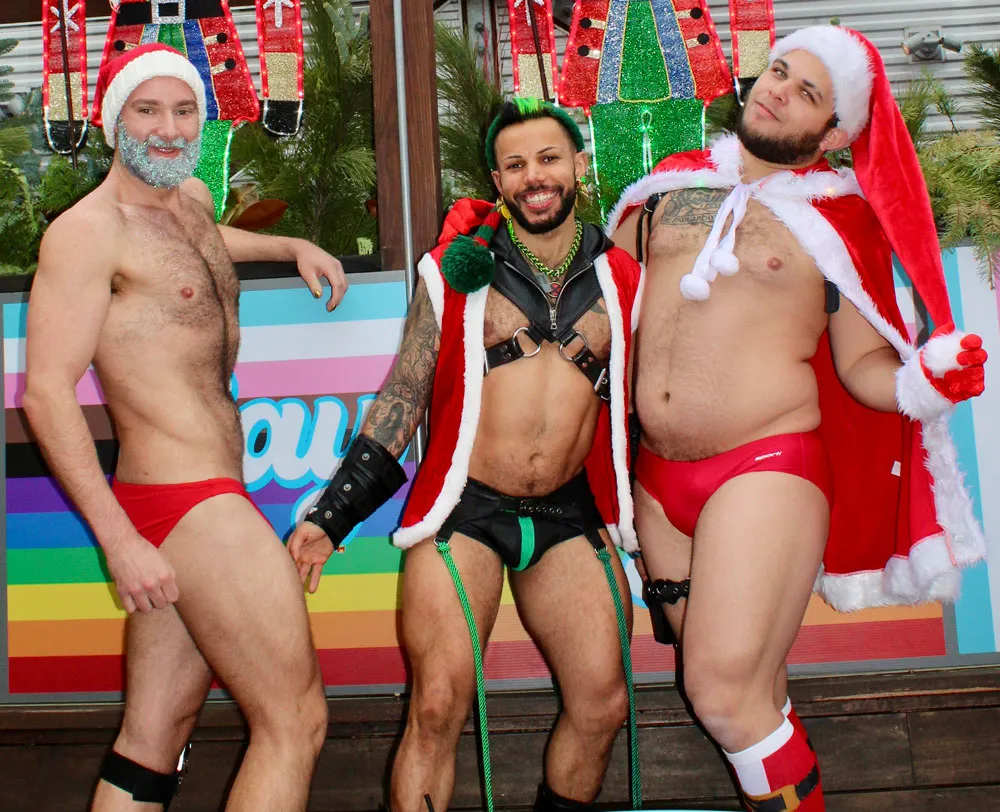 Sidetrack the Video Bar hosted the 12th annual Santa Speedo Run. The line wound down the street to enter the benefit that has raised funds since 2011 for the...