Wednesday, Nov 29, 2023
LGBTQ+ TOP STORIES
Wednesday, Nov 29, 2023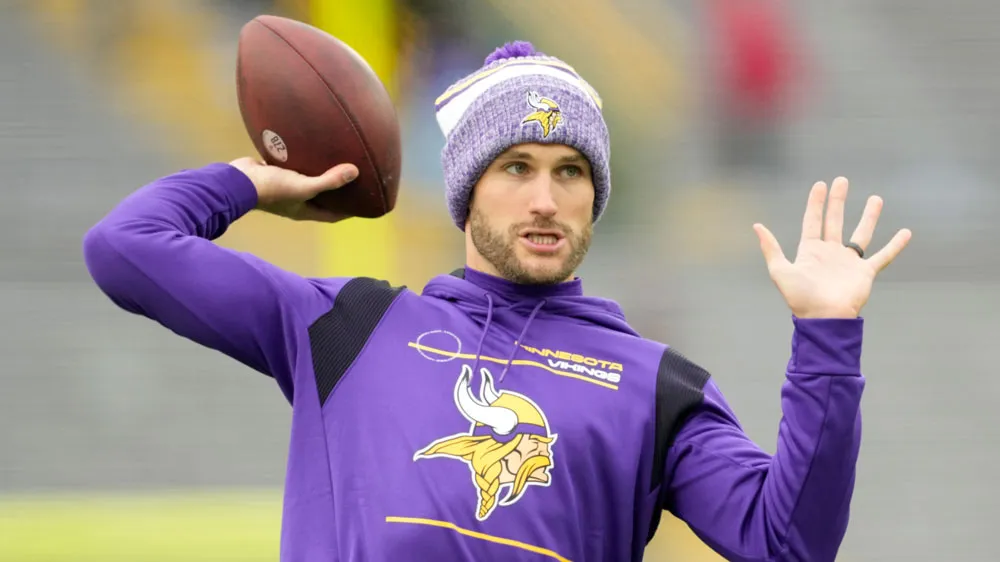 The starting quarterback recently appeared in a video talking about his journey as a Christian and support for the organization.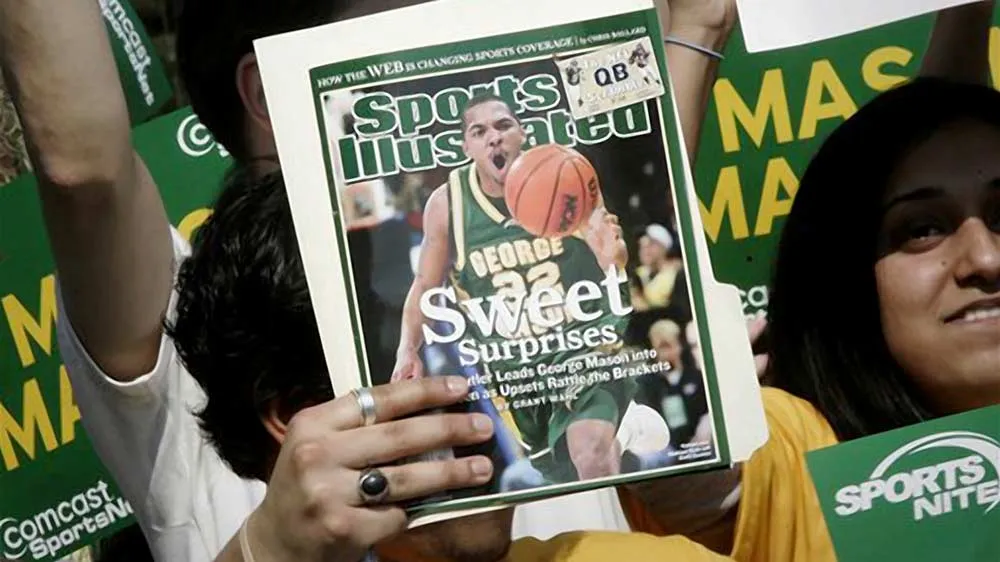 Sports Illustrated is the latest media company to see its reputation damaged by being less than forthcoming about who or what is writing its stories at the dawn...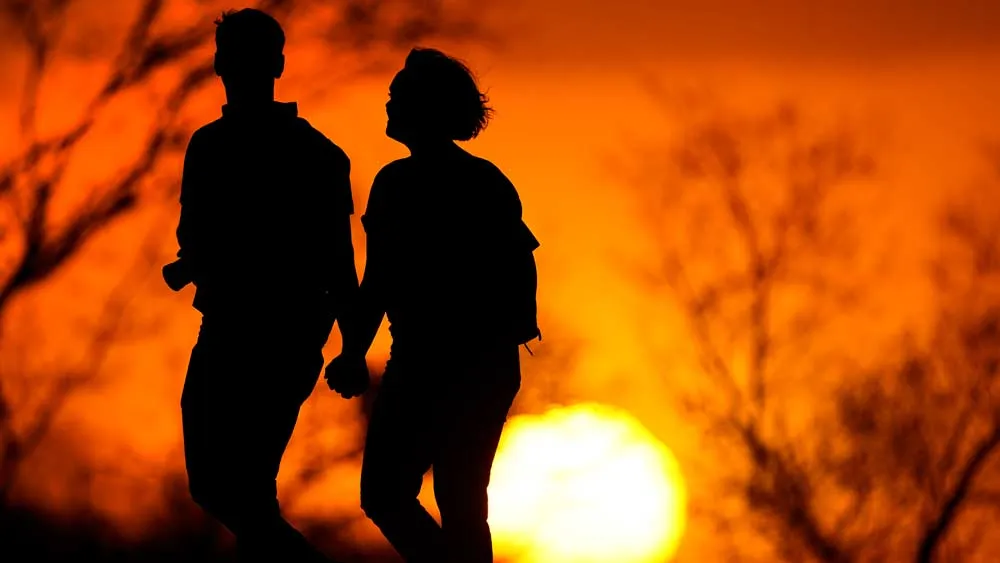 U.S. life expectancy rose last year – by more than a year – but still isn't close to what it was before the COVID-19 pandemic.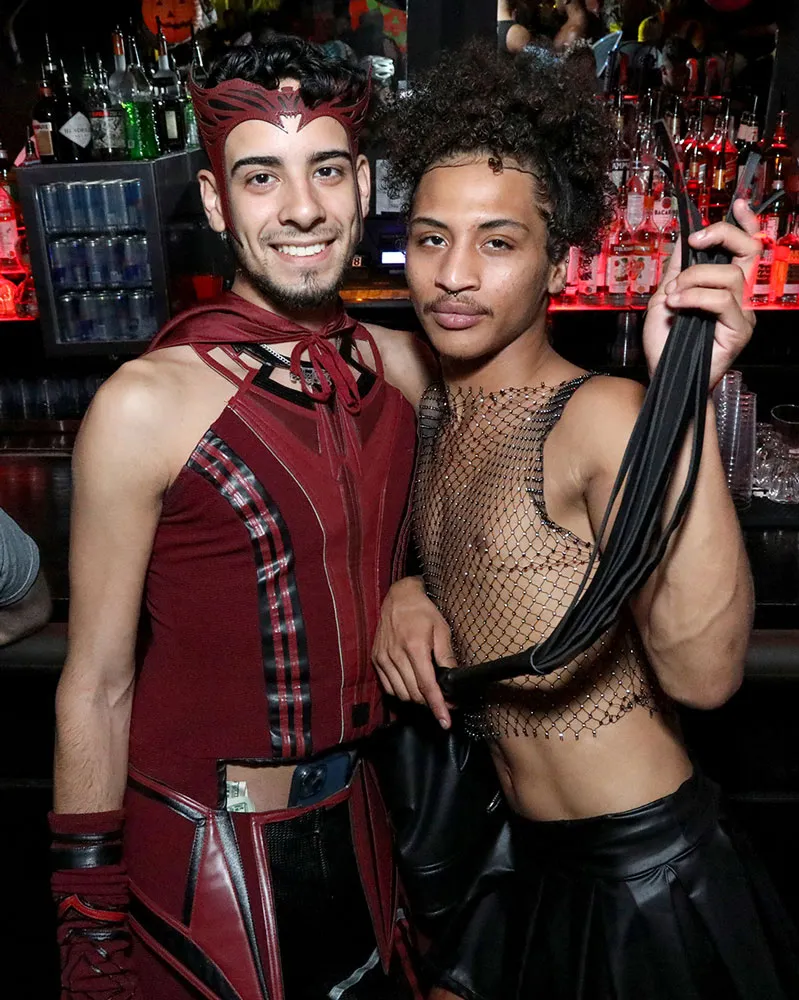 The Eagle NYC celebrated Halloween with a costume contest and the winner took home $1000! EDGE was there - check out the pics!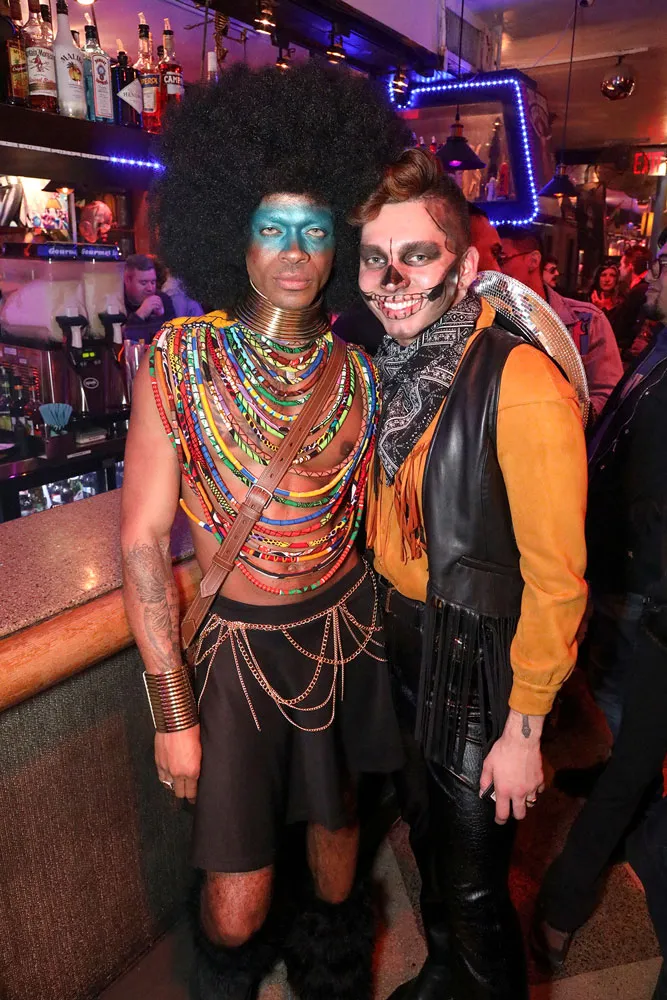 Manhattan Monster Bar in NYC celebrated Halloween in style with a performance from the "Curtains Up" cast and a costume contest. It was a ghoulish time! EDGE...