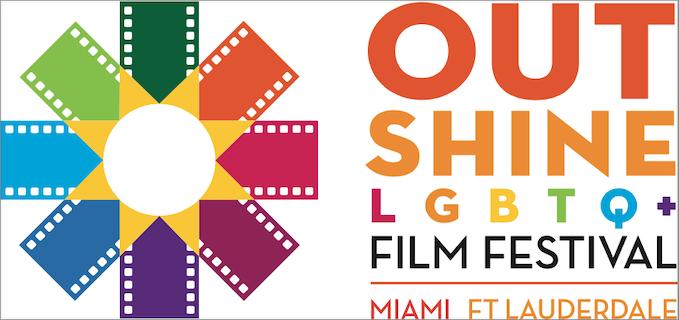 The Miami Gay & Lesbian Film Festival started in 1998; the Fort Lauderdale Gay & Lesbian Film Festival in 2008. Both were brought together under one brand: OUTshine LGBTQ+ Film Festival - underscoring our broad appeal and dynamic multi-cultural location. Critically and internationally acclaimed, it serves as a platform for numerous premiers and is the largest LGBT cultural arts event in South Florida. Outshine is everything you want in a film festival... inviting, glowing, and eclipsing all others before it. Our mission is to inspire, entertain, and educate; encouraging a sense of community through international and culturally diverse film, video, and other media that offer historical and contemporary perspectives on the LGBTQ+ experience.OUTrageous. OUTspoken. And OUTstanding in what we deliver. https://outshinefilm.com
The fascinating story of trans pioneer Billy Tipton.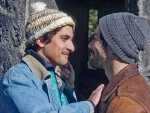 González and Altamirano share a palpable chemistry, whether their characters are sneaking passionate kisses, having passionate sex, or cuddling up contentedly for a good night's sleep.
A fresh set of young eyes on the old problem of the plight of the LGBTQ community in Russia.
Writer Stanley Kalu and director Ali LeRoy bring fresh life to the "Groundhog Day" movie genre with this piercing, effective drama,
As time passes, taking us forever downstream from pivotal events, is it possible to retrace our steps, re-visit the scene of a crime — or a mistake — and make amends?
Morgan Ingari's comedy is a stirring, poignant character study of a young woman caught in one of life's dead zones, where she's not making progress — and not even sure she's feeling a need to.
Evan Purchell's "Ask Any Buddy" is a breathless historical document that seeks to empower vintage gay porn from the 1960s, '70s and '80s. Not only does it succeed there, it provides insight into queer culture that is rarely brought up in mainstream media.
The 12th edition of the OUTshine LGBTQ+ Film Festival Fort Lauderdale, a bi-annual film festival whose mission is to unite the community through social events and LGBTQ+ media, is going virtual!