Top Story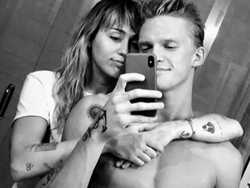 Justin Bieber suggested a double date with his pal Cody Simpson, who is dating Miley Cyrus, before leaving a remark about the Australian singer's package.
"RuPaul's Drag Race" Season 2 star Tatianna was arrested for disorderly conduct in Atlanta, Ga. Sunday during a Pride event.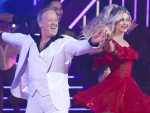 President Donald Trump is trying to influence votes on ABC's "Dancing with the Stars."
In reporter Ronan Farrow's account of his contentious divorce from NBC News, the more evidence he gathered on Hollywood mogul Harvey Weinstein's alleged sexual misconduct, the less enthusiastic his bosses seemed to be.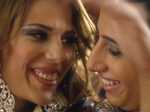 Two teenage gypsy girls living in an ultra-conservative community fall in love, which could end very badly for them and their families.
Renée Zellweger fills the ruby red slippers of one of Hollywood's most memorable icons in "Judy." The Original Motion Picture Soundtrack features the greatest highlights from a career lived high and low!