Top Story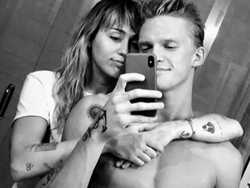 Justin Bieber suggested a double date with his pal Cody Simpson, who is dating Miley Cyrus, before leaving a remark about the Australian singer's package.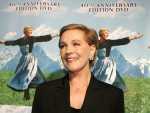 Everyone is on their best behavior when Julie Andrews is around.
Jake Gyllenhaal took his relationship with his "Spider-Man: Far From Home" costar Tom Holland to a new level over the weekend.
When Frederico decides dressing as a women is no longer enough for him, his decision to transition doesn't sit easily with his family or the small community they live in.
Writer-director Jayro Bustamante's "gay cure" drama outlines exactly what it is that afflicts LGBTQ people in repressive countries - and serves as a reminder of why we have to be so vigilant right here in America.
The Italian thrillers just keep on getting released from Arrow Video and a notorious film that made the British "Video Nasties" list sees a new 2K restoration on Blu-ray.